RSGC's next general meeting is November 15, 2018 10:00 a.m.
November 4, 2018
Author: Admin2
Posted in Uncategorized| Comments Off on RSGC's next general meeting is November 15, 2018 10:00 a.m.
Please join us for our next general membership meeting of Rock Spring Garden Club, on Thursday, November 15, 2018 at Little Falls Presbyterian Church, 6025 Little Falls Road, Arlington, Virginia 22207
Guests and perspective members are very welcome to join us. We do ask that you RSVP your attendance at our meeting and if you'd like to stay for lunch, great (we ask for a small donation) to rockspringgardenclub@gmail.com
The business portion of our meeting begins at 10:00 a.m., followed by a break to visit our horticulture and design exhibitions, our Ways & Means display, and visit.  At 11:00 a.m. our program begins with an exciting design presentation, followed by lunch.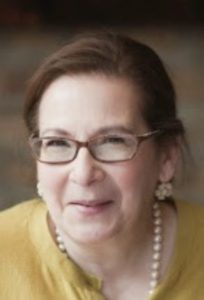 Our speaker, Ellen Seagraves, will demonstrate the high style that defines her Chic Floral Designs in Bethesda, MD. She will create an evolving tablescape, showing how one can elaborate on a theme from one great arrangement, adding in more and more, to create something fantastic.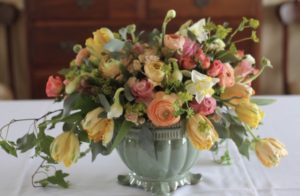 Ellen has a BFA in Weaving and Textile Design and often incorporates elements of those disciplines in her work along with Ikebana. Her arrangements have graced the White House and the Blair House among other prominent addresses.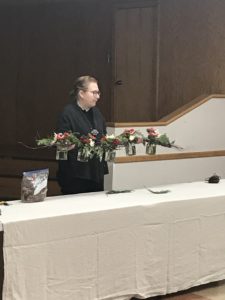 See you soon!
---